LITTLECOMMIE IS...
NOW DOING BUSINESS AS SPARKLE TELEVISION!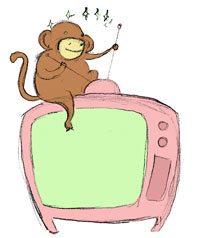 So, check that out.
Get more info on these beating heart projects: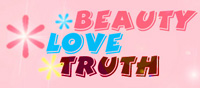 Improv and music. Coming to video.
Dig and Be Dug Events Listings and art discussion.
Coming to paper and podcast.
Coming soon!
Maria Schneider's comic
---
Only a heartbeat away...